PhD in Physics (non-linear optics), vast experience in leading R&D and management in startups and corporates, and in physics/biomedical science at Technion Israeli institute.
Dr Or Peleg
CEO & Co-founder
MSC in Exact Science (Physics & Chemistry), he worked as Physicist and Optics Engineer for VIBE, KLA-Tencor, RealView Imaging and Technion.
Mr Barry Loevsky
VP R&D & Co-founder
MBA in healthcare innovation and MEng in Mechanical Engineering, he has 14+ years' experience including Product Management and Business Development.
Mr Tony Goldin MBA
VP BIZ DEV & PRODUCT
PhD in physics with experience in the industry as well as multinational collaborative research, has published 19 peer reviewed articles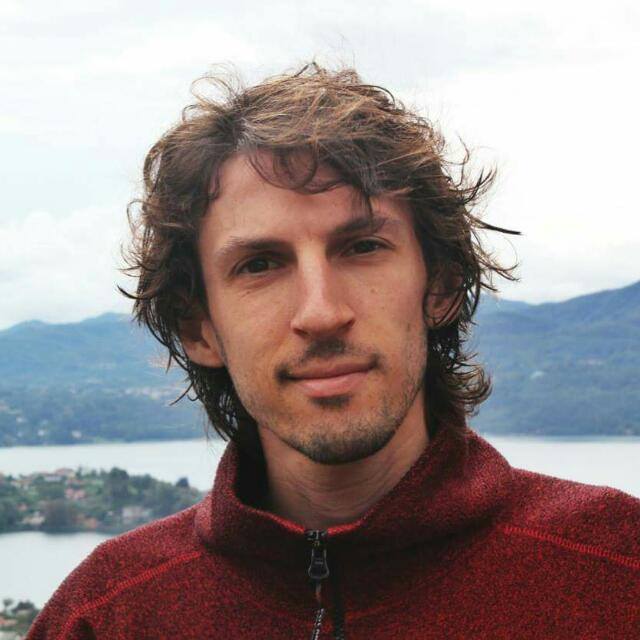 Dr Hen Alpern
Senior physicist
BSc in computer science – Technion, pursuing an MSc specializing in deep learning research. Employed at Intel for 3 years as a Software engineer.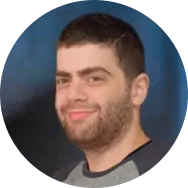 Alex Sivak
algorithm developer
Prof. Yelin is the inventor of the technology. He has vast experience in med. devices/optics and published 60+ papers.
Prof Dvir Yelin
IP & Scientist
Dr Michal Yaffe Ornstein is a senior doctor at Sourasky Medical Center (Ichilov), and Principal Investigator;  Michal trained in Pediatrics at Meir Medical Center after earning her M.D. at the university of Bologna. She completed her fellowship training in Pediatric Hematology and Oncology at Sourasky, and has an MBA in Healthcare Innovation.
Dr Michal Ornstein MD MBA
VP Medical